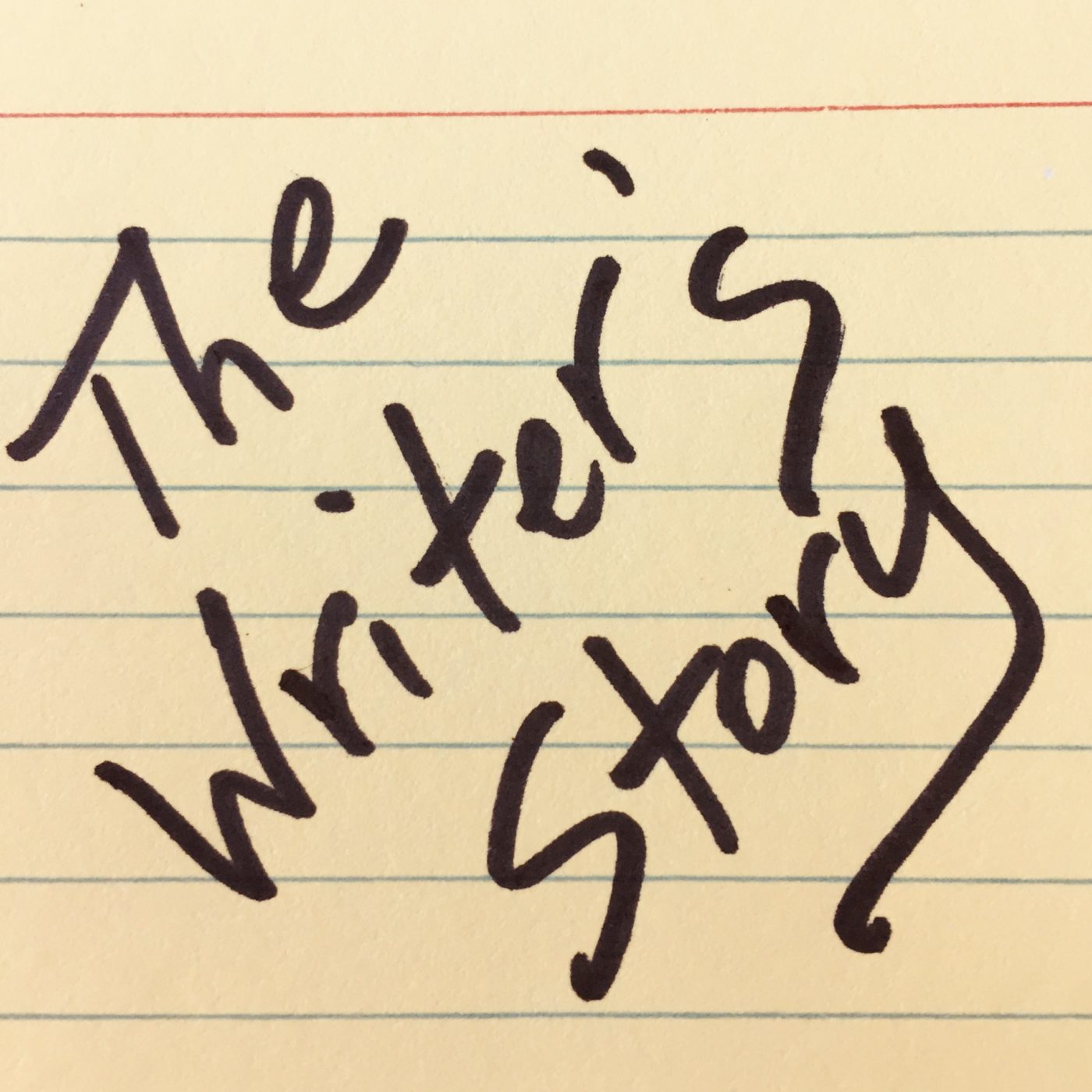 An in-depth conversation about the path and craft of writing with published authors who dish up insights and revelations about their personal journeys, habits, and quirks. Author hosts Meredith Cole and Kristin Swenson take a look at the writer's journey from idea to publication – process, challenges, inspiration, risks, and more—with their month guests.
Episodes
Tuesday Sep 15, 2020
Tuesday Sep 15, 2020
Meredith and Kristin visit with Newbery Medal winner Meg Medina about the racy tales of Meg's abuela, "the queen" of her family's unofficial historistas (storytellers), Meg's personal road to becoming an award-winning author, and the incalculable resource of a good librarian. A couple lucky listener/subscribers will receive free copies of the fresh-off-the-press anthology The Talk: Conversations about Race, Love & Truth , to which Meg contributed a chapter.