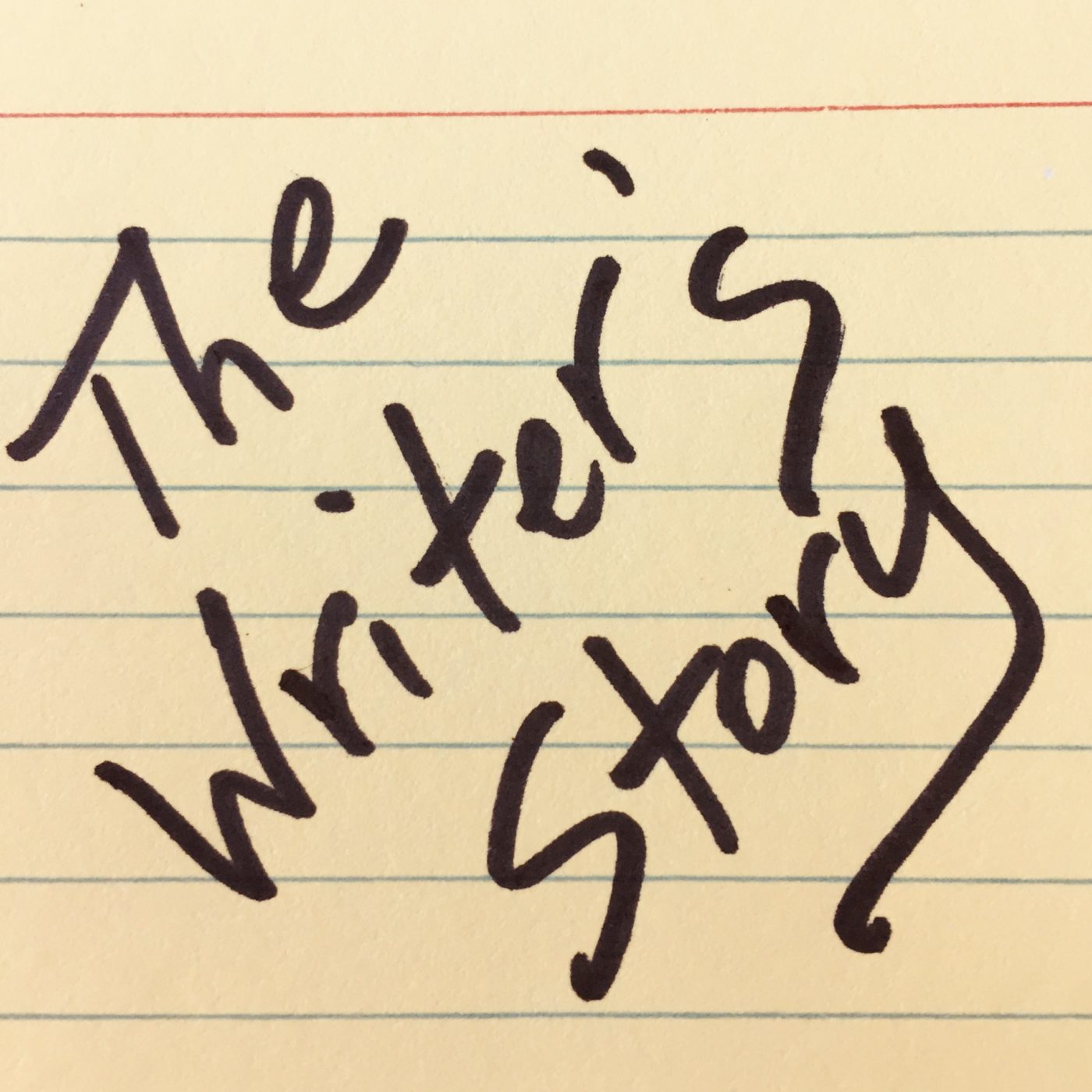 An in-depth conversation about the path and craft of writing with published authors who dish up insights and revelations about their personal journeys, habits, and quirks. Author hosts Meredith Cole and Kristin Swenson take a look at the writer's journey from idea to publication – process, challenges, inspiration, risks, and more—with their month guests.
Episodes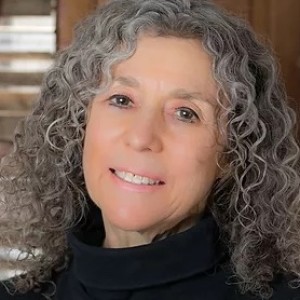 Thursday Oct 27, 2022
Thursday Oct 27, 2022
Kristin and Meredith talk about using their iPhone to record their writing ideas when they're away from the computer. Fran Hawthorne is their guest this month, and she talks about her writing journey from journalist to novelist. Her latest novel, I MEANT TO TELL YOU, will be out in November.