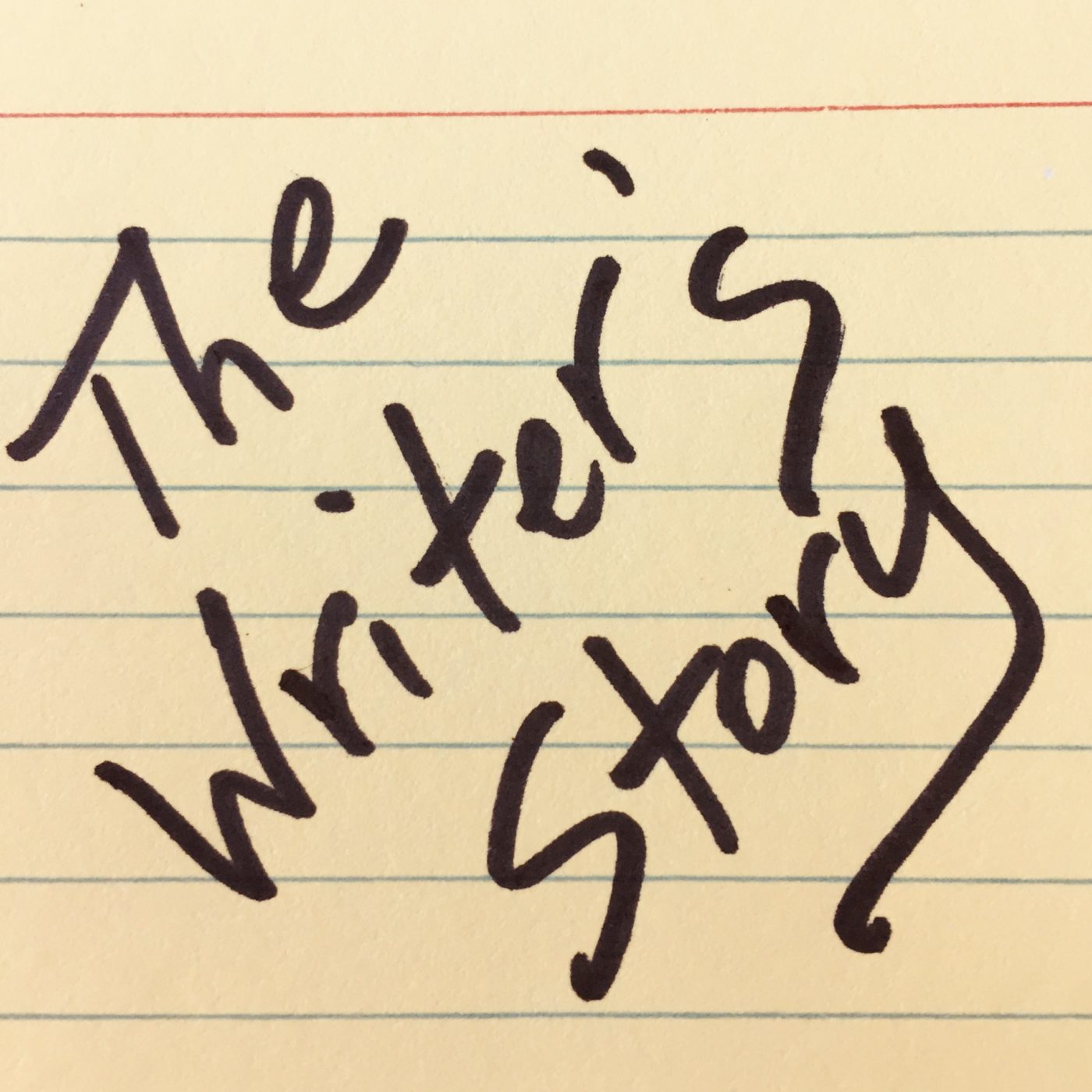 An in-depth conversation about the path and craft of writing with published authors who dish up insights and revelations about their personal journeys, habits, and quirks. Author hosts Meredith Cole and Kristin Swenson take a look at the writer's journey from idea to publication – process, challenges, inspiration, risks, and more—with their month guests.
Episodes
Saturday Jun 25, 2022
Saturday Jun 25, 2022
Meredith and Kristin talk endings - how do you know you're done?,... enough to start over, revising and all - and other crafty bits. Then Outside mag and National Geographic writer, Stephanie Pearson, joins us to talk about her new 100 Great American Parks book, which can't help but leave readers feeling oh-so-lucky to live in this wonder-ful, beautiful, care-worthy world.