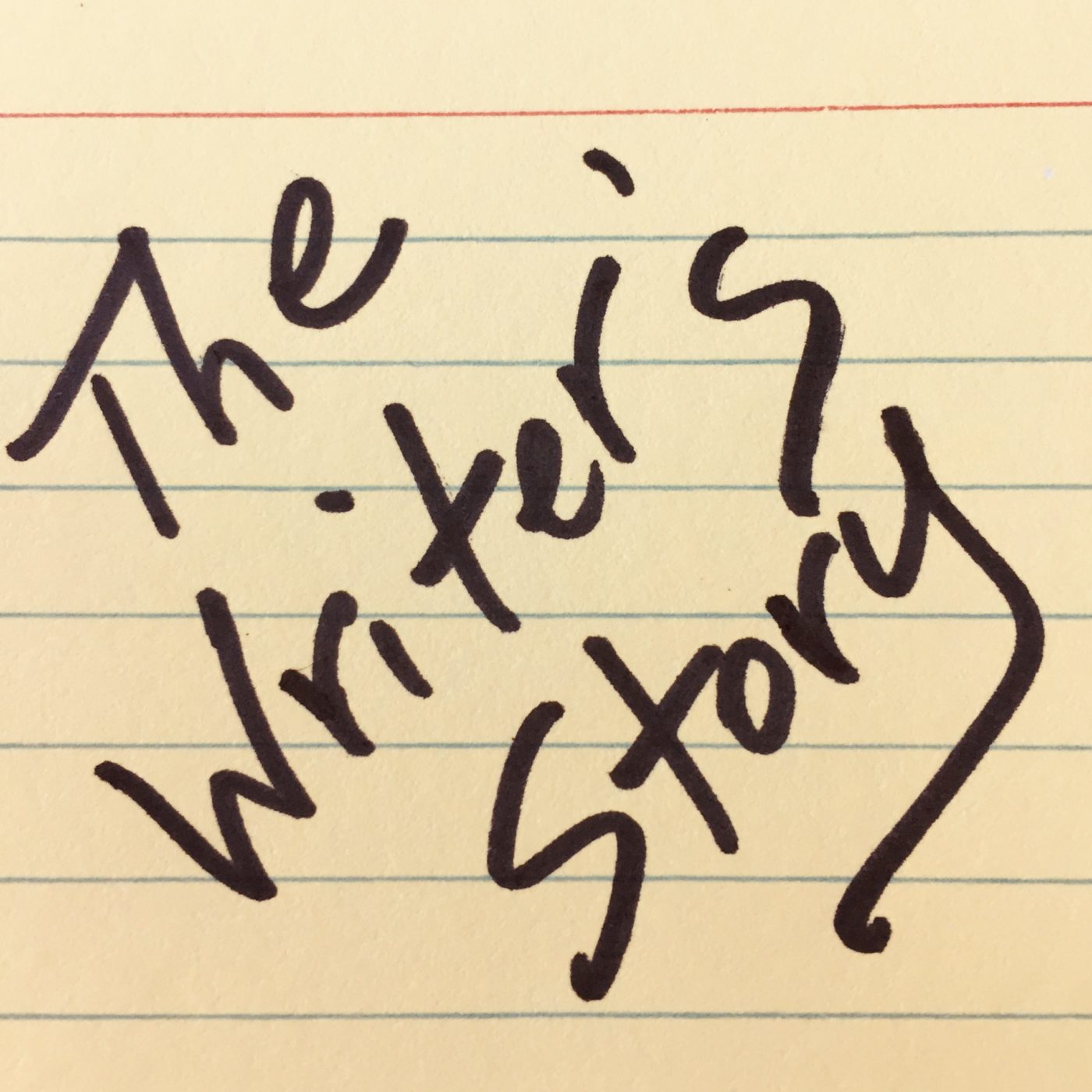 An in-depth conversation about the path and craft of writing with published authors who dish up insights and revelations about their personal journeys, habits, and quirks. Author hosts Meredith Cole and Kristin Swenson take a look at the writer's journey from idea to publication – process, challenges, inspiration, risks, and more—with their month guests.
Episodes
Saturday Apr 30, 2022
Saturday Apr 30, 2022
Martien Halvorson-Taylor, professor of religious studies at the University of Virginia joins Meredith and Kristin in conversation about writing and the Bible - writing about the Bible, writing in the Bible, and Martien's Great Courses on Audible course, Writing the Bible. Writing as an act of discovery and angles on translation, it's a conversation that tracks along many levels.