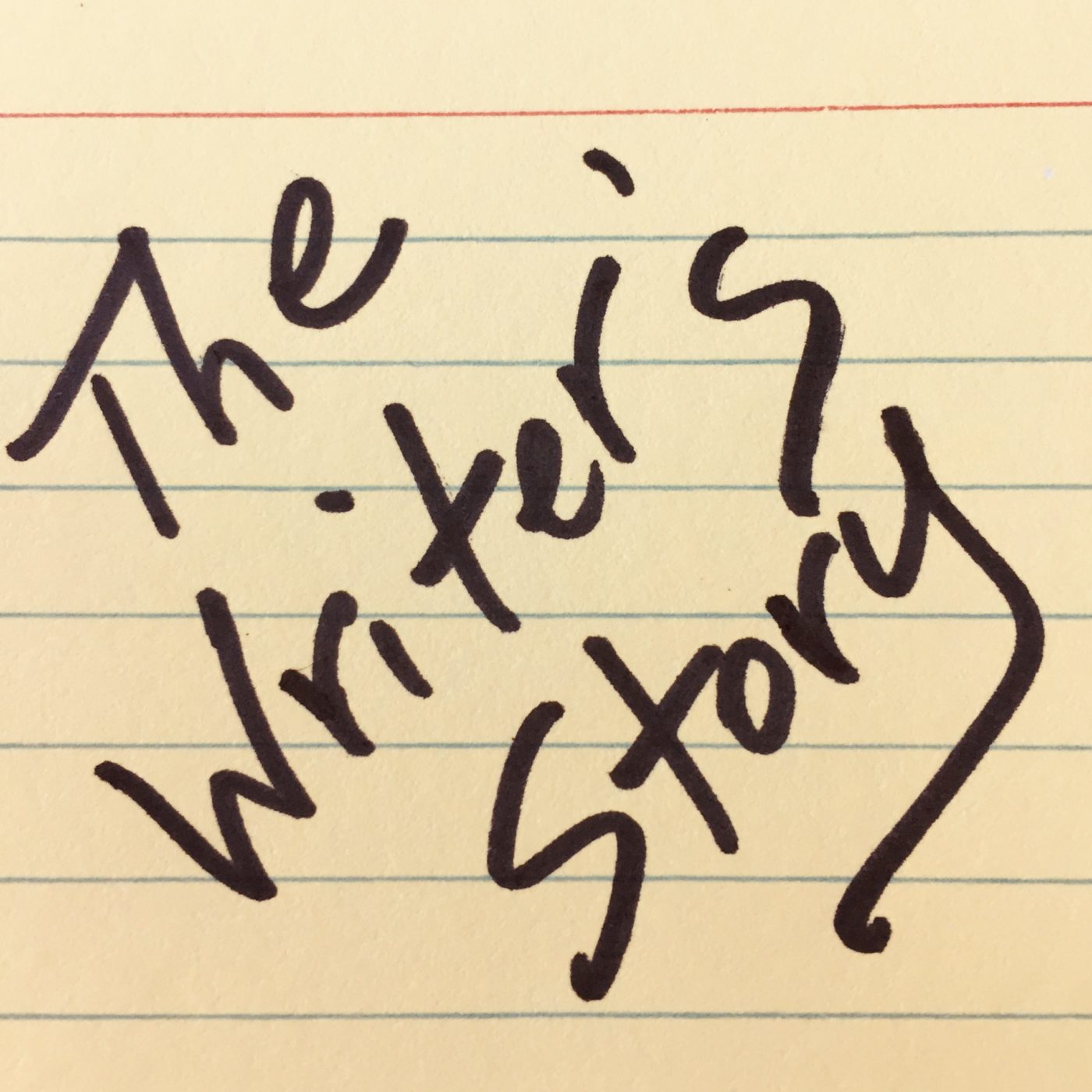 An in-depth conversation about the path and craft of writing with published authors who dish up insights and revelations about their personal journeys, habits, and quirks. Author hosts Meredith Cole and Kristin Swenson take a look at the writer's journey from idea to publication – process, challenges, inspiration, risks, and more—with their month guests.
Episodes
Tuesday Feb 01, 2022
Tuesday Feb 01, 2022
Virginia Pye, author of two novels and  a collection of short stories The Shelf Life of Happiness, joins Meredith and Kristin in conversation about the hows and whys of community in writing (and surviving snow). She shares encouragement and advice with her inspiring story of "overnight success" following decades of honing her craft and building relationships.