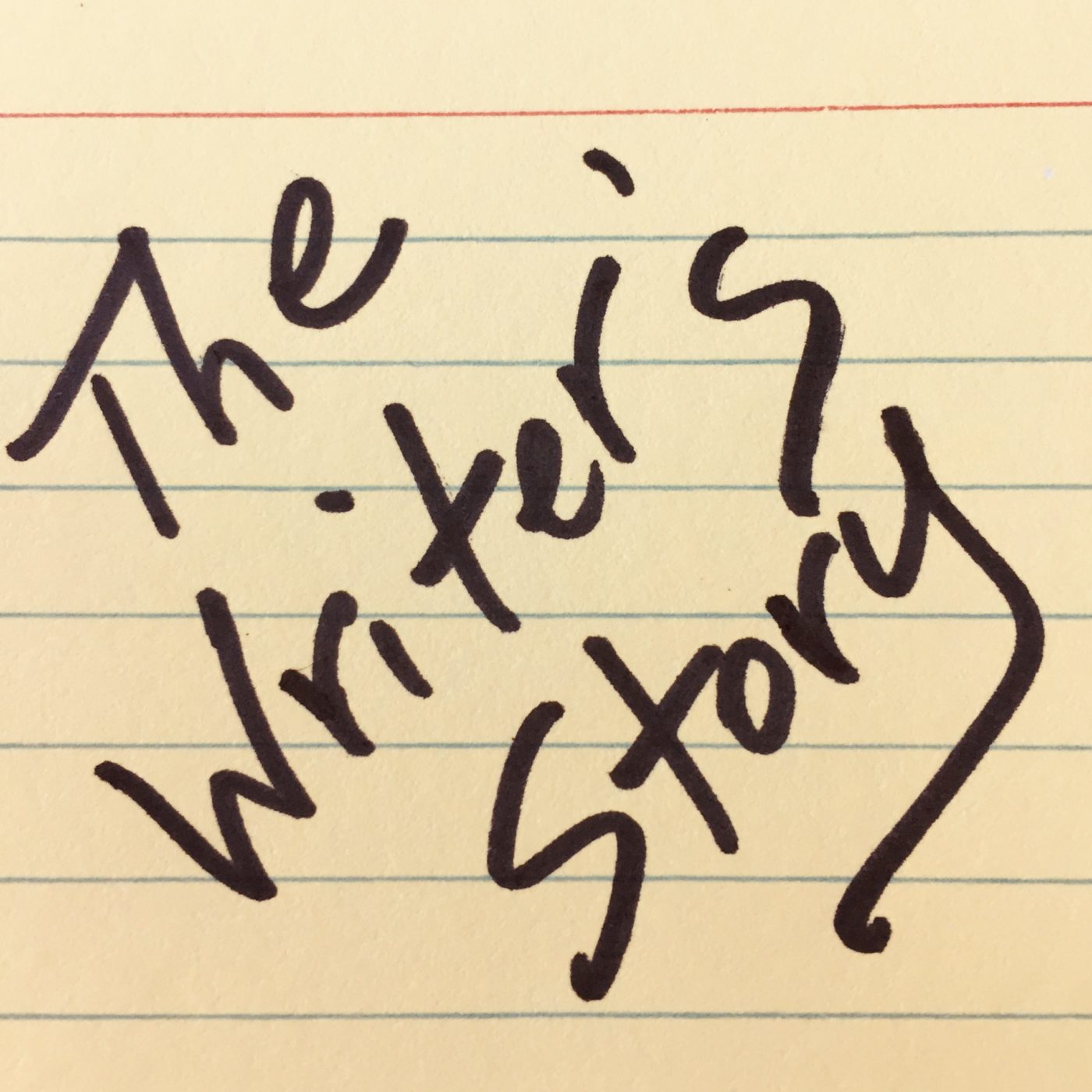 An in-depth conversation about the path and craft of writing with published authors who dish up insights and revelations about their personal journeys, habits, and quirks. Author hosts Meredith Cole and Kristin Swenson take a look at the writer's journey from idea to publication – process, challenges, inspiration, risks, and more—with their month guests.
Episodes
Thursday Oct 21, 2021
Thursday Oct 21, 2021
Kristin and Meredith talk about revision and deepening the emotion (and upping the stakes) for their characters. They interview Michael Cordell, screenwriter, playwright and novelist, whose legal thriller CONTEMPT came out last year. He has a new paranormal thriller out, OUR TRESPASSES.