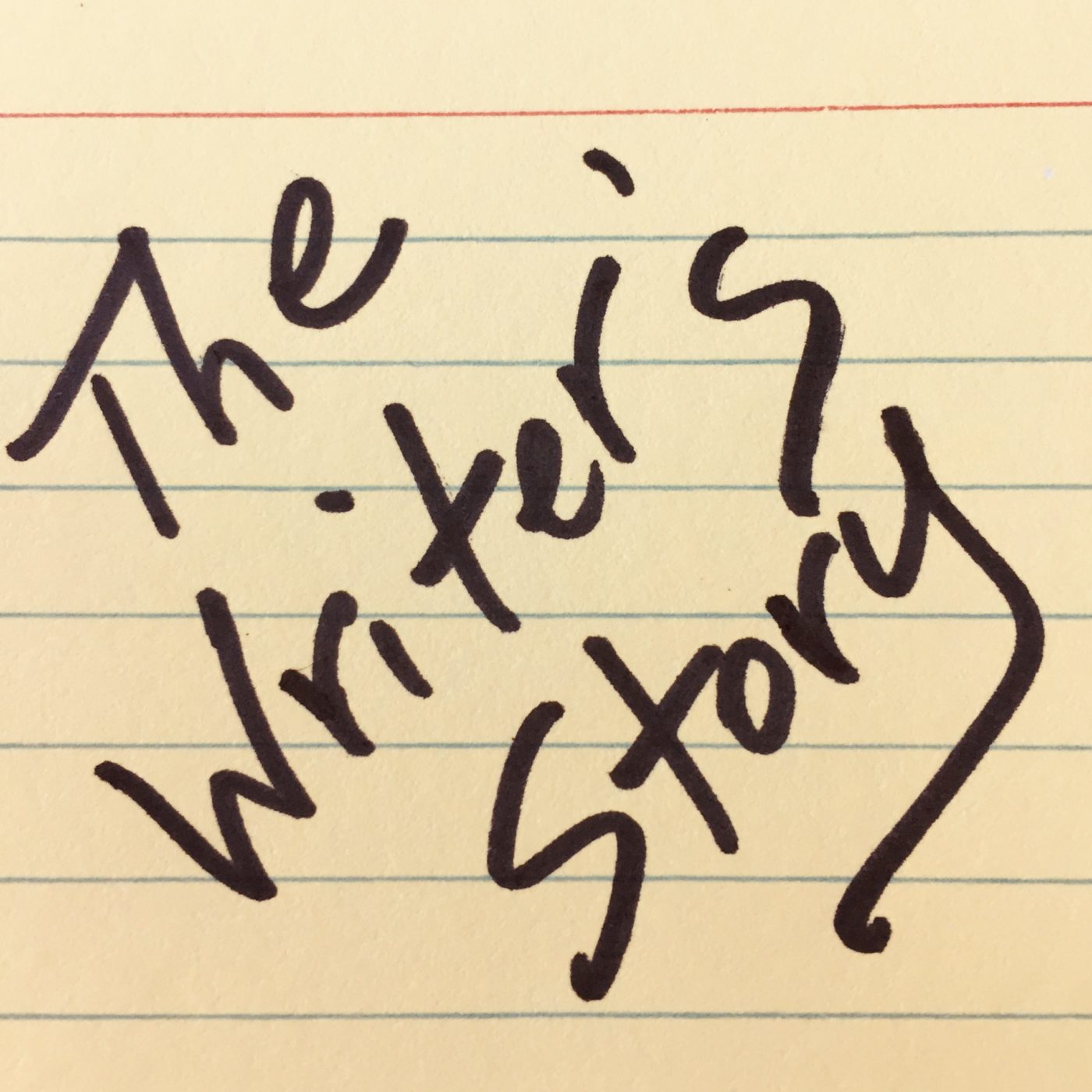 An in-depth conversation about the path and craft of writing with published authors who dish up insights and revelations about their personal journeys, habits, and quirks. Author hosts Meredith Cole and Kristin Swenson take a look at the writer's journey from idea to publication – process, challenges, inspiration, risks, and more—with their month guests.
Episodes
Wednesday Jun 09, 2021
Wednesday Jun 09, 2021
Kristin and Meredith discuss the pros and cons of writing while you're on vacation, and chat with Mollie Cox Bryan about her cookbooks, mysteries and other writing. They also discuss indie publishing for cozy mysteries, and her latest book Goodnight Moo.