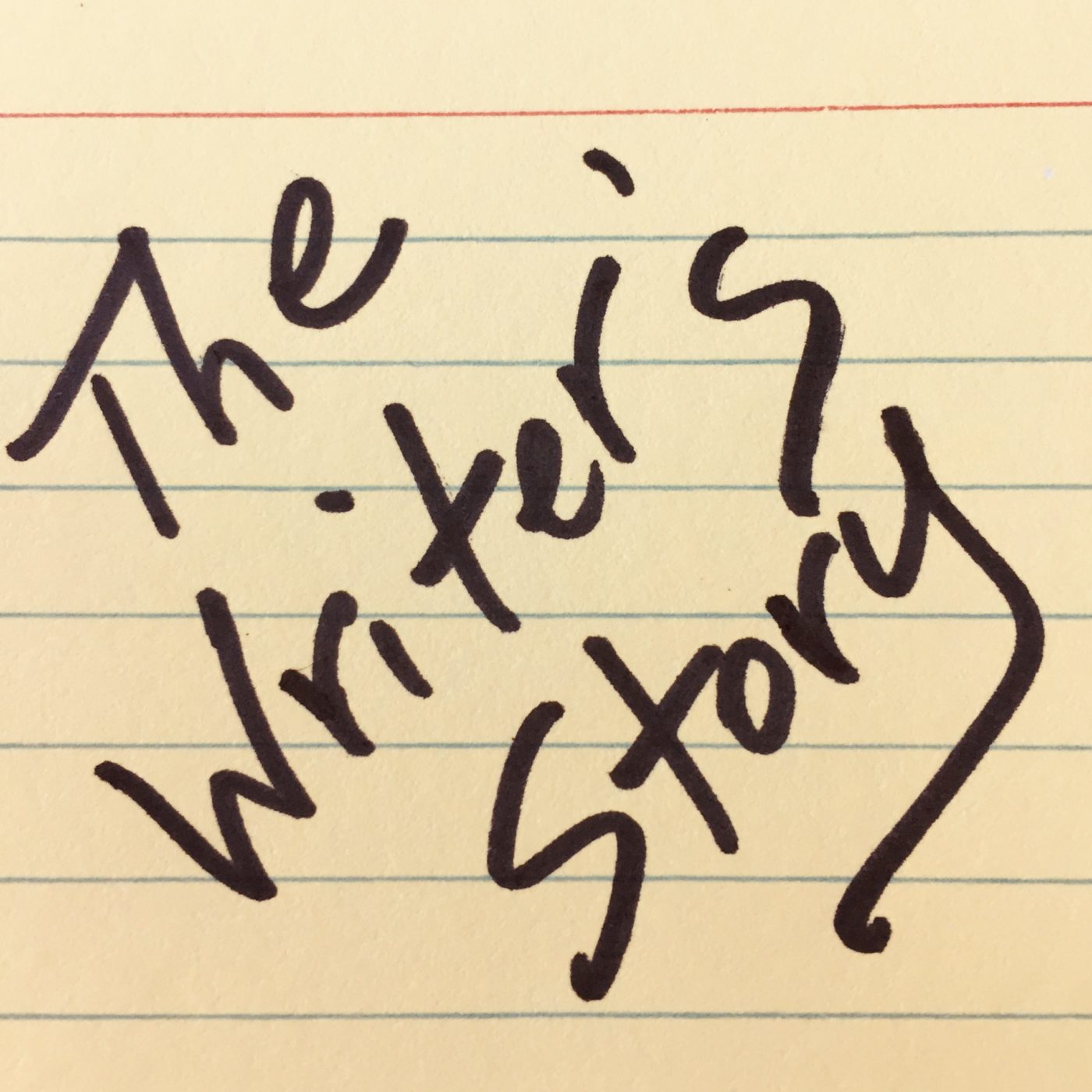 An in-depth conversation about the path and craft of writing with published authors who dish up insights and revelations about their personal journeys, habits, and quirks. Author hosts Meredith Cole and Kristin Swenson take a look at the writer's journey from idea to publication – process, challenges, inspiration, risks, and more—with their month guests.
Episodes
Wednesday Feb 19, 2020
Wednesday Feb 19, 2020
Meredith and Kristin talk good writerly boosts from both accountability (feet to the fire) and vacation (feet in the ocean). Katrin Schumann joins them to discuss her novel, This Terrible Beauty, love in the midst of war, and how decent people can unintentionally wind up building an authoritarian state.