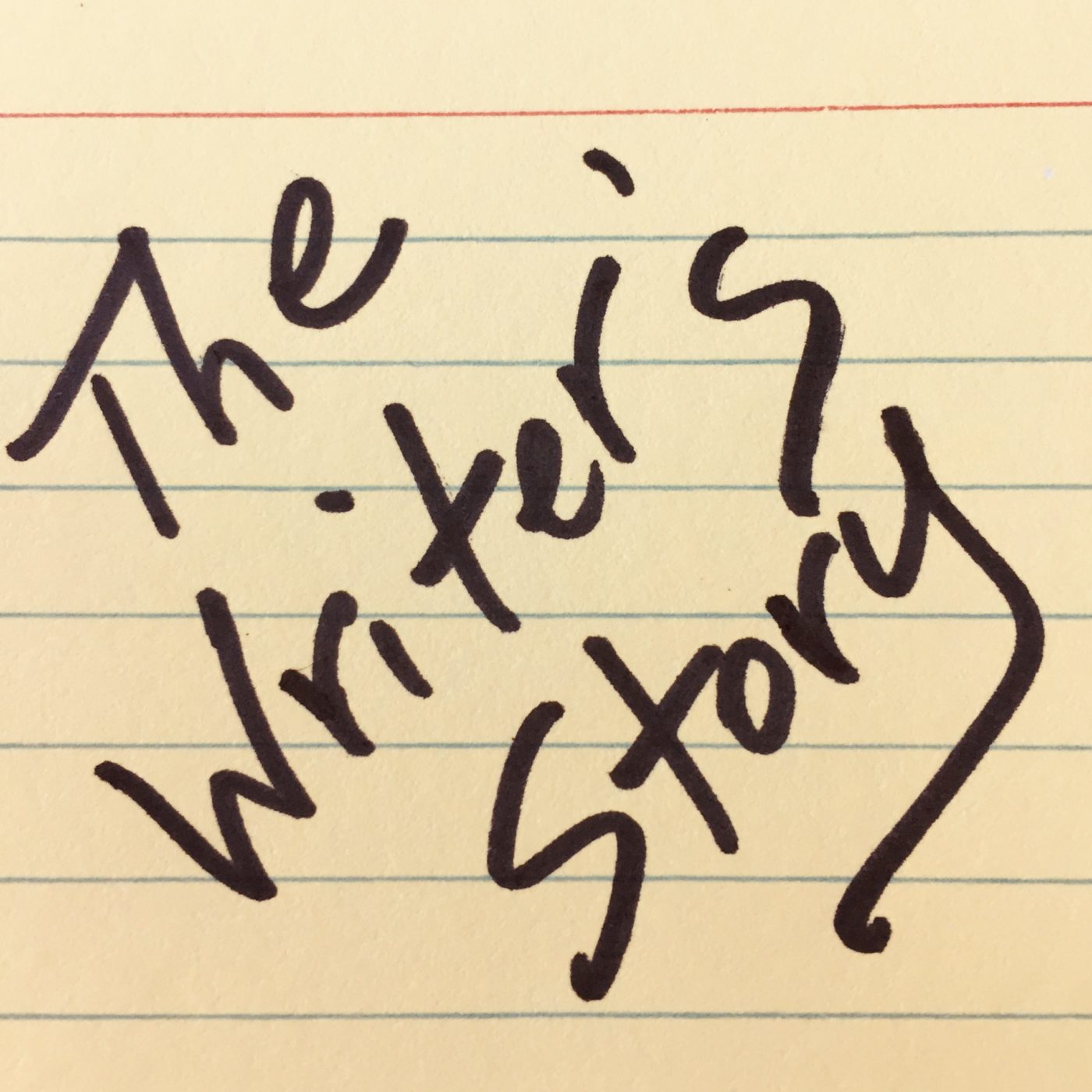 An in-depth conversation about the path and craft of writing with published authors who dish up insights and revelations about their personal journeys, habits, and quirks. Author hosts Meredith Cole and Kristin Swenson take a look at the writer's journey from idea to publication – process, challenges, inspiration, risks, and more—with their month guests.
Episodes
Tuesday Jan 28, 2020
Tuesday Jan 28, 2020
Kristin and Meredith talk about New Year's resolutions (pro and con) and rituals to start the writing year off right. Irène Mathieu, author and pediatrician, joins them to talk about poetry versus prose, having two demanding careers, and using sensitivity readers when writing about cultures and experiences not your own.