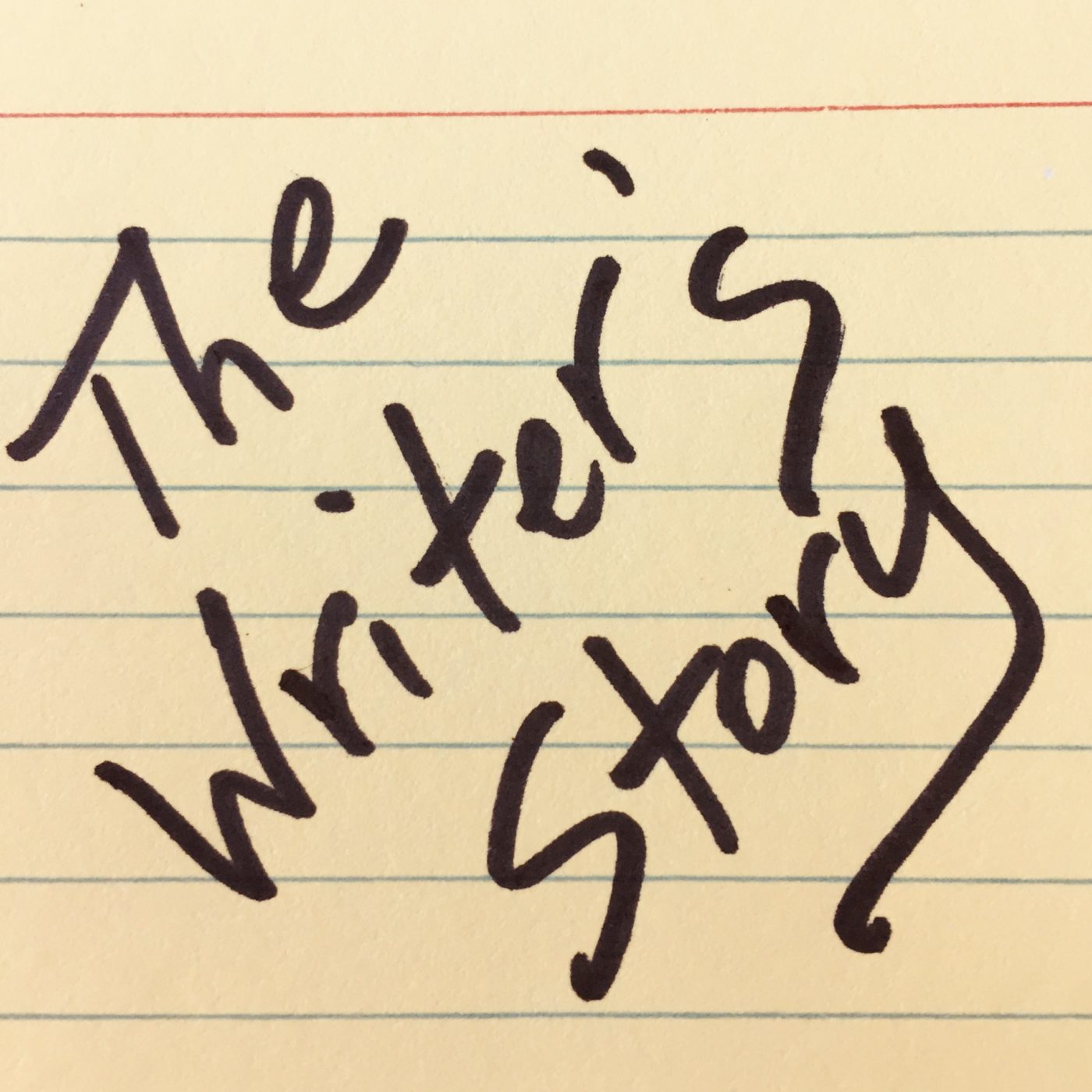 An in-depth conversation about the path and craft of writing with published authors who dish up insights and revelations about their personal journeys, habits, and quirks. Author hosts Meredith Cole and Kristin Swenson take a look at the writer's journey from idea to publication – process, challenges, inspiration, risks, and more—with their month guests.
Episodes
Saturday Nov 14, 2020
Saturday Nov 14, 2020
Meredith and Kristin talk manuscript evolution, first draft and beyond. Robin Farmer relates her writer's journey through journalism, screenwriting, and writing residencies, and discusses her (whoohoo!) debut novel MALCOLM AND ME, staring down the "woke police," and telling it true.